Exclusive Offer
Up to $150 OBC per stateroom when you book verandah or
higher (select sailings)
SAVE UP TO $910 PER PERSON ON FLIGHTS on select sailings
BOOKING WINDOW: Sept. 24, 2021 — Nov. 1, 2021
SAILING WINDOW: Oct. 26, 2021 — Sept. 30, 2022
$130 cad pp  =  for Alaska, Caribbean and Pacific Coastal
$390 cad pp   = for Europe Economy Class
$910  cad pp = for Europe Business or First Class
We encourage people to sail beyond their perceptions and expand their horizons. Our award winning ships are impeccably designed, serve up exquisitely prepared culinary experiences, and offer The World at Your Service in more than 300 destinations on all seven continents.
Destination Enrichment
From iconic sites to personalized local experiences, we cover the seven seas like no one else.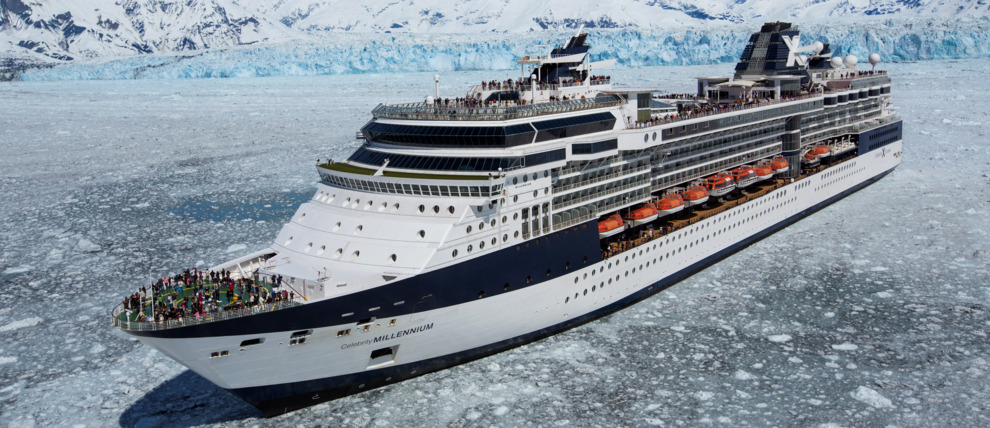 Detail Design
World-renowned architects and designers created our entire fleet of mid-size ships featuring luxurious, spacious accommodations, including The Retreat®.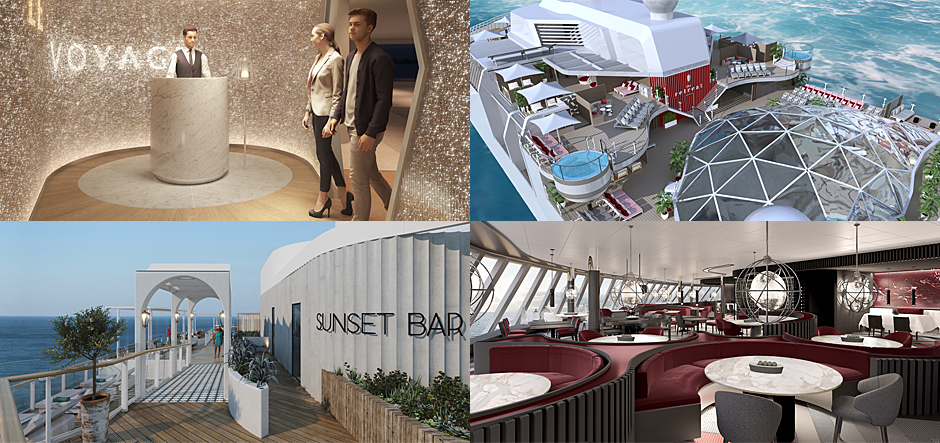 Culinary Adventure
Chef Daniel Boulud has joined forces with our own Michelin-starred chef, Cornelius Gallagher.
Wellness Woven In
Spa-inspired AquaClass® staterooms, cutting-edge treatments, and innovative programming from industry leaders.